About Us
Background
Optimus is an auspicious pharmaceutical company that recently started its journey in 2013 in the heart of Pakistan, Lahore. A few friend sat together to knit a dream into reality, collaboratively merging decades of extensive experience together to form a pharmaceutical company where the consumer are made the foremost priority. Optimus Pharma has resolved to prove beneficial to people by bringing them the gift of health. Optimus Pharmaceuticals has teamed up with Hansel Pharmaceuticals to manufacture their products after reassuring their brand and facility qualification as one of the finest in Pakistan.

Mission Statement
To excel within the pharmaceutical industry through quality products, ethical dealings and science commitment.
Vision
We at Optimus Pharma pride ourselves in striving for continuous growth and develop, produce and distribute the finest quality of products for patients', consumers' and healthcare partners.
Our vision is:
To become a reputable, prominent and affordable pharmaceutical company in Pakistan.
Maintaining the highest professional and ethical standard to aid and strengthen customer relationships and satisfaction.
To bring better health to people effectively through leading innovative medicines.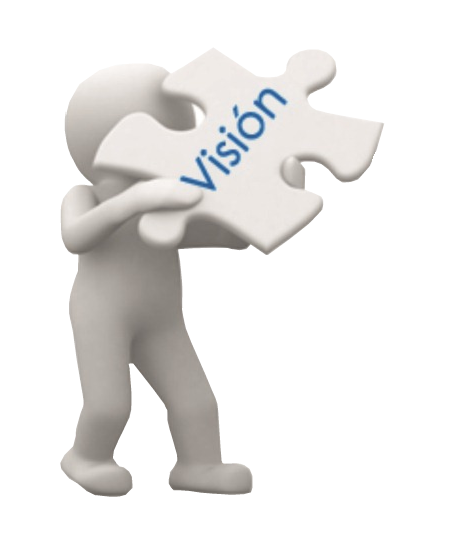 Production
Ophthalmic products are manufactured in state of the art production plant under sterile conditions in accordance with the stringent requirement of the cGMP guidelines. Hygiene rules are rigorously exercised within the production areas, which trained personnel. Various criteria of sanitation are mentioned and reordered continuously, while problems are immediately reported and eliminated. This meticulous care ensures ophthalmic products of unsurpassed quality and safety.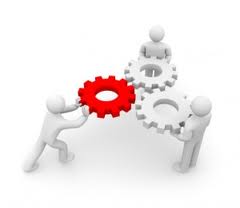 Quality Control
Modern analytical equipment in quality control laboratories ensures cGMP standard quality control. All ophthalmic products undergo chemicals analysis and are tested and retested microbiology labs for sterility by high qualified, professional staff. Close supervision and recording of manufacturing process is undertaken at each stage of production which assures uniform quality and utmost drug safety.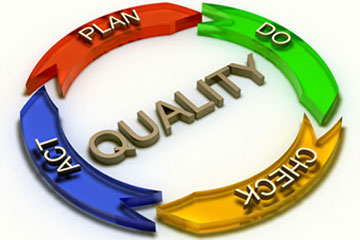 Marketing & Sales
Optimus Pharma comprises of a team of well trained and experienced sales professionals. The primary objective of the team is to provide up-to-date ophthalmic product information to medical professionals through an ethical promotional network. The department is run by a team of highly respected professionals in ophthalmology, retaining experience of nearly 2 decades in marketing.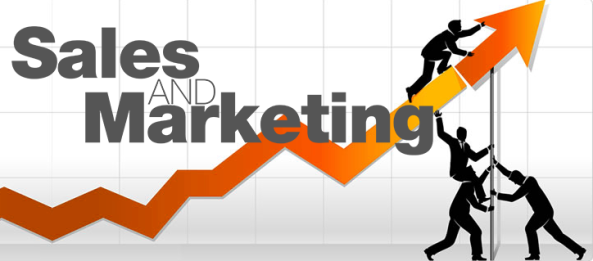 Future Plans
Our future plans include additions of ophthalmic surgical and biotechnological products as well as a range of consumer health items. Optimus has planned to fulfill the aim of keeping with the growing trend of pharmaceuticals.
Hansel pharmaceuticals
Hansel pharmaceuticals is certified leading exporter of drugs and medicines manufacturing of national and multinational companies; including Asian, middle-eastern, African and American countries. Hansel has recently collaborated with M/s Chiesi Pharmaceutical S.P.A Italy for manufacturing their products in Pakistan.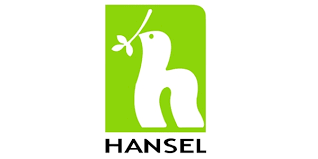 Certification & Award
Hansel is among the top prestigious pharmaceutical manufacturing companies in Pakistan to have won ISO 9001 certification. Hansel Pharmaceutical (Pvt.) Ltd. was awarded BID International Quality Crown Award for Best Quality Pharmaceuticals on 11th March 2012 in Geneva, Switzerland.